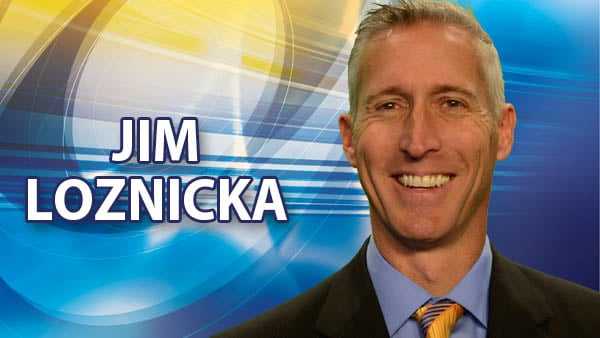 Jim Loznicka is an AMS "Certified Broadcast Meteorologist", with more than 17 years of experience forecasting a wide-range of weather in the southeast.
Before joining CBS46 in 2013, he was the morning and noon meteorologist for the NBC affiliate in Panama City Beach, FL. Before that, he was the Chief Meteorologist at the NBC affiliate in Mobile, AL.
Jim holds a Master of Science degree in Geosciences from Mississippi State, and a Bachelor of Science degree in Television and Radio Broadcasting from the University of Florida. He also serves on the Board of Broadcast Meteorology for the American Meteorological Society.
One on Jim's biggest passions is child adoption. In fact, his 7-year-old daughter was adopted as a newborn! So, he understands that "win-win" feeling many parents have after they adopt. He firmly believes that ALL children deserve a safe and loving home.
Jim is also passionate about keeping viewers safe through social media outreach. So, be sure to "Like" his Facebook page and follow him on Twitter.
Copyright 2013 WGCL-TV (Meredith Corporation). All rights reserved.