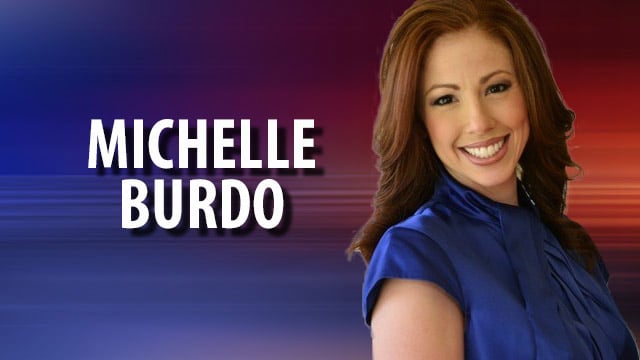 ATLANTA (CBS ATLANTA) -
Michelle Burdo is an award winning journalist who joined CBS Atlanta News in August of 2013. She anchors the morning newscasts from 4:30 a.m.-7 a.m.
Prior to joining CBS Atlanta News, she spent her entire career in the Sunshine State. She was an anchor/reporter at FOX Orlando, WBBH in Fort Myers, and WCJB in Gainesville. Michelle also earned her Master's Degree in Broadcast Journalism from the University of Miami.
Michelle loves connecting with viewers. Contact her anytime via Facebook and on Twitter @MichelleBurdo, or drop her an email at michelle.burdo@cbsatlanta.com.
Copyright 2013 WGCL-TV (Meredith Corporation). All rights reserved.