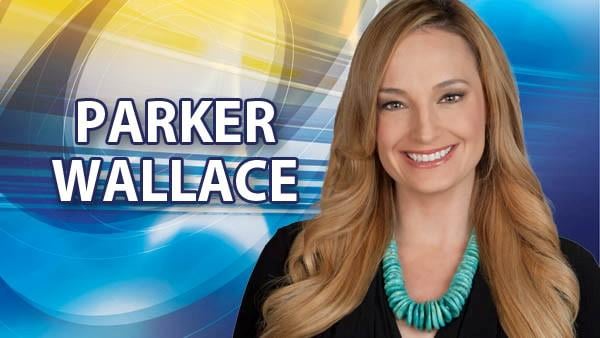 Parker Wallace is an on-air host and producer for integrated marketing segments for CBS46.
She was a general assignment reporter for the station from 2006-2009 and won an Associated Press award for Best Feature Story.
Parker returns to CBS46 after covering statewide news for NPR affiliates at Georgia Public Broadcasting. She reported on Georgia's legislative session from the state capitol and filed a number of nationally broadcast stories, including the federal challenge to Georgia's Stand Your Ground Law.
Parker began her career in Los Angeles as an assignment desk assistant at KTTV. Her first on-camera job was as a reporter for News 12 The Bronx, where she produced, shot and edited her own stories. Parker also worked as a reporter for WMAR in Baltimore, MD, and WTNH in New Haven, CT. She is a nationally published author, with articles appearing in Shape Magazine and USA Today.
She received her degree from James Madison University with dual majors in Communications and Spanish. Parker also spent a semester studying in Spain at the University of Salamanca. She is fluent in Spanish.
Parker considers herself the ultimate foodie and moonlights as a culinary goddess in her spare time. She regularly whips up bacon wrapped lobster tails and parmesan encrusted pork chops (check out her Facebook page for decadent recipes and pics) and is working on her first cookbook.