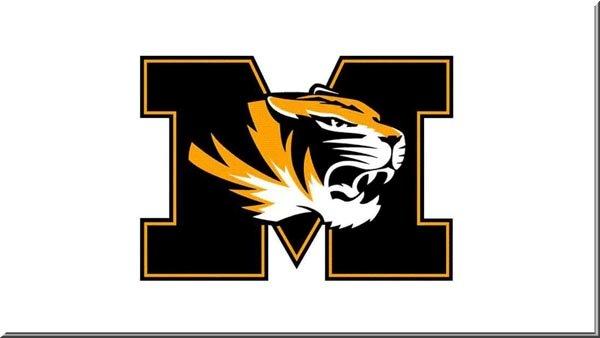 Missouri quarterback James Franklin was announced as the starter against Arizona State on Saturday, but redshirt freshman Corbin Berkstresser got the call instead.
Franklin opened the game wearing head phones on the sideline Saturday night while nursing a shoulder injury. Berkstresser got his first career start after playing as a reserve the first two games, and helped by a 43-yard kickoff return by T.J. Moe, led Missouri to a field goal in its opening drive.
Franklin warmed up without obvious discomfort a little more than an hour before game time and after putting on his uniform, threw several passes 20 yards or longer under the watchful eye of offensive coordinator Dave Yost.
Franklin underwent shoulder surgery in March that sidelined him for spring practice but the school has not reported any problems with the shoulder the first two games. Franklin spoke to media Monday without mentioning any shoulder woes.
Copyright 2012 Associated Press. All rights reserved.