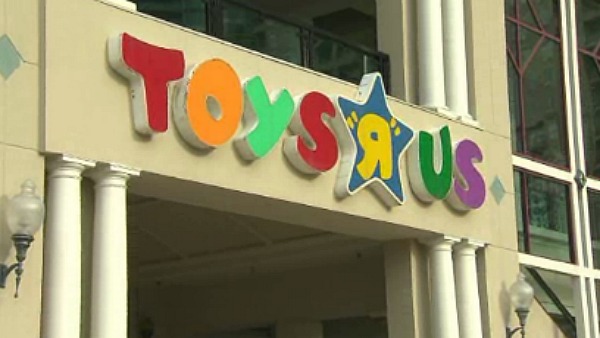 Source: CNN
ATLANTA (CNN/CBS ATLANTA) -
If you're one of those parents who cringe at the thought of letting your child play with your pricey iPad - Toys "R" Us may have come up with a solution.
The toy store is now selling a tablet designed just for kids called the Tabeo, and it's priced at just under $150.
The Tabeo features a 7-inch screen, a Wi-Fi connection and 50 pre-loaded, kid-friendly apps. There are also thousands of additional free apps available for download.
The Tabeo runs on the latest version of Google's Android operating system, known as "Ice Cream Sandwich."
The tablet also features a soft bumper to protect it if dropped and extra Internet safety controls.
The product is available for online pre-order starting Monday and will be in Toys "R" Us stores starting Oct. 21.
The Tabeo joins a growing list of kid-friendly tablets, including LeapFrog's LeapPad and VTech's InnoTab.
Copyright 2012 CNN. All rights reserved. WGCL-TV contributed to this report.