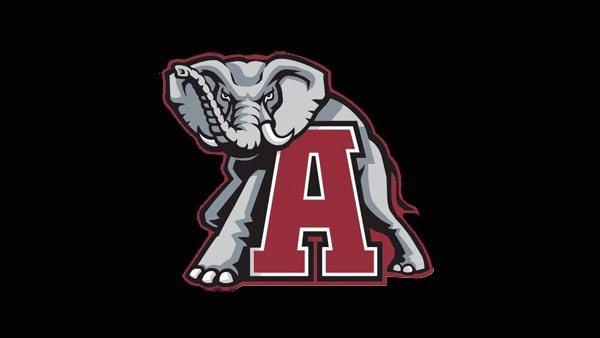 TUSCALOOSA, AL (AP) -
The final score didn't impress Alabama wide receiver Kevin Norwood.
Norwood says the top-ranked Crimson Tide's 35-0 win over Western Kentucky on Saturday might look good to the fans "but we know that deep down inside we didn't play our best."
He says that performance won't be good enough in the Southeastern Conference opener at unranked Arkansas.
For Alabama (2-0), the latest easy win just meant the score didn't get into embarrassingly lopsided territory. It might also have brought the Tide a little dose of reality after an overpowering opening win over No. 17 Michigan.
The Razorbacks (1-1) were stunned by Louisiana-Monroe 34-31 in overtime a few hours later.
Alabama's far less costly issues included giving up six sacks.
Copyright 2012 Associated Press. All rights reserved.