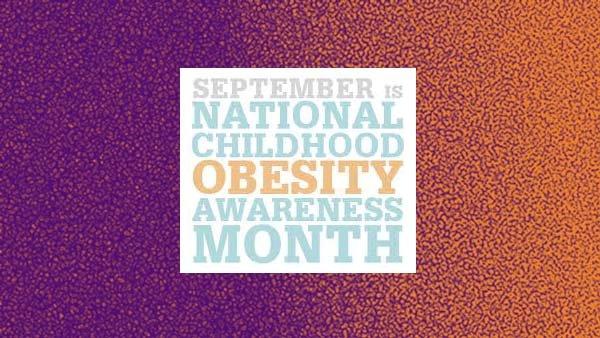 ATLANTA (CBS ATLANTA) -
In recognition of National Childhood Obesity Awareness Month, Atlanta Ballet's Centre for Dance Education will host its inaugural "What Moves You" Healthy Living Day on Sunday, Sept. 9.
It will take place at the Michael C. Carlos Dance Centre, located at 1695 Marietta Blvd., in Northwest Atlanta.
The event is part of the Centre's initiative to promote healthy, sustainable lifestyles through physical activity and a balanced, nutritious diet.
The event will also support the national effort to eradicate childhood obesity in the U.S.
Festivities are open to the public and will include free dance classes for children and adults. There will be a nutrition seminar and food demonstrations.
There will be performances by Atlanta Ballet's modern dance troupe Wabi Sabi.
Copyright 2012 WGCL-TV (Meredith Corporation). All rights reserved.