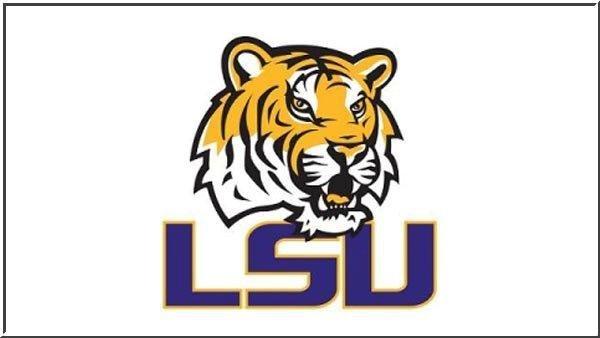 BATON ROUGE, LA (AP) -
LSU quarterback Zach Mettenberger has returned to his first start after a vicious sack forced him out for a series.
Mettenberger was slammed flat on his back by blitzing North Texas cornerback Hilbert Jackson on a third-down play late in the first quarter. There appeared to be helmet-to-helmet contact before Mettenberger's head snapped backward.
Mettenberger was able to walk to the bench on his own, but backup QB Stephen Rivers, brother of NFL QB Philip Rivers, entered the game on the next series, while Mettenberger went to the locker room.
After Rivers led the Tigers on a five-play, 53-yard touchdown drive, Mettenberger returned and led the Tigers to a field goal, completing all four passes on the drive.
Copyright 2012 The Associated Press. All rights reserved.