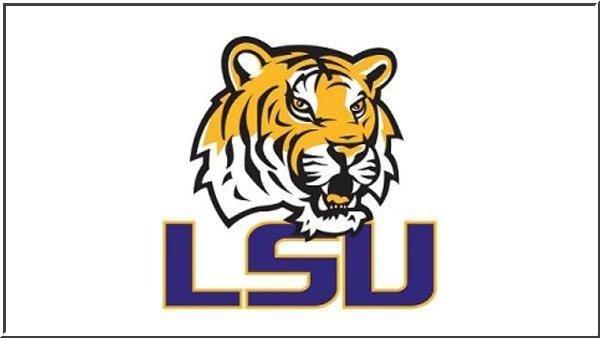 If the 2012 season plays out as Les Miles envisions, the Tigers will look a lot like the team that fell one win short of a national title last season.
Even as Miles looks forward to a more potent passing game with new starting quarterback Zach Mettenberger, he still expects LSU to be defined largely by its dominant defense and deep, powerful running game.
Miles, who was a guest speaker at a Rotary Club lunch in Baton Rouge on Tuesday, says a season in which LSU won single-season record 13 games doesn't demand big changes.
Still, Miles promised new wrinkles in the passing game, saying Mettenberger's throwing ability is better than any quarterback LSU has had since winning its last national title with Matt Flynn in the 2007 season.
Copyright 2012 The Associated Press. All rights reserved.