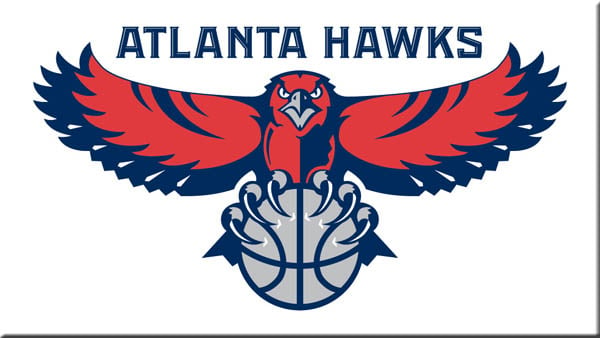 Devin Harris says he can't wait to see the new-look Atlanta Hawks.
The Hawks are still waiting for that new look to become official.
The Hawks, who already have had a busy offseason with new general manager Danny Ferry, had no official confirmation Wednesday on their trades of Joe Johnson to the Nets and Marvin Williams to the Jazz for Harris. The official word they have signed guard Lou Williams also was awaiting league approval.
Harris, the veteran point guard, told The Associated Press he likes the "big moves" made by Ferry.
The biggest move was trading Johnson, the six-time All-Star with four years and $90 million left on his contract, for guards Anthony Morrow, Jordan Farmar and DeShawn Stevenson, forwards Jordan Williams and Johan Petro, and a draft pick.
Copyright 2012 The Associated Press. All rights reserved.