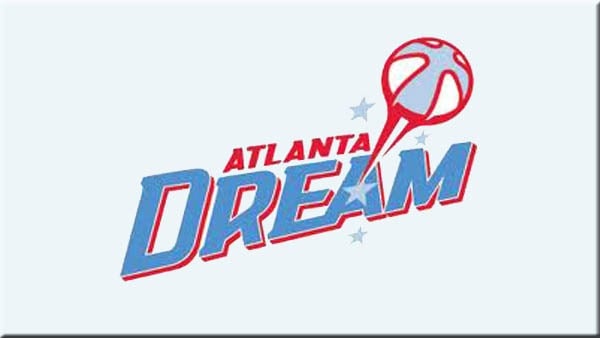 Sylvia Fowles scored 21 points, including two go-ahead free throws with 33 seconds to play, and Chicago snapped a four-game losing streak with a 71-69 victory over Atlanta on Sunday night.
The Sky (8-5) rallied from a 14-point third-quarter deficit and led by as many as seven in the fourth before the Dream (7-8) briefly reclaimed the lead at 69-68 on Sancho Lyttle's baseline 3-pointer with 47 seconds remaining.
Fowles also had 12 rebounds while Shay Murphy scored 13 points, Sonja Petrovic had 12 and Le'coe Willingham added 11 for the Sky. Angel McCoughtry paced the Dream with 21 points, Lyttle had 18 and Lindsey Harding added 13.
The Dream had their three-game winning streak snapped.
2012 The Associated Press. All rights reserved. This material may not be published, broadcast, rewritten or redistributed.