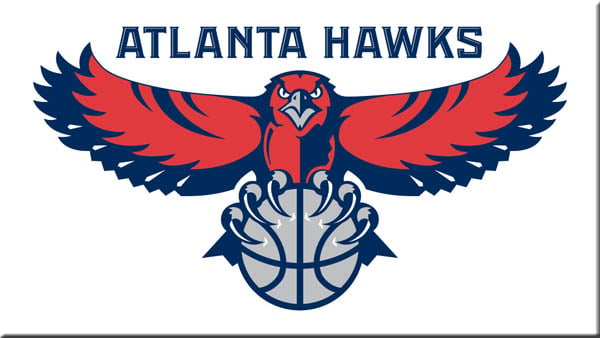 ATLANTA (CBS ATLANTA) -
The Atlanta Hawks selected Vanderbilt's John Jenkins and Virginia's Mike Scott in the first and second rounds of the 2012 NBA Draft.
"John can really shoot, plays hard and is a competitive kid," said Hawks President of Basketball Operations/General Manager Danny Ferry. "Having a guy out there who can space the floor for our core group will make everything function better when he's on the court. Mike Scott's experience and his ability to score and rebound was a good value where we were picking."
Jenkins, an early entry candidate and selected 23rd overall, led the Southeastern Conference in scoring the last two years and was named a two-time First Team All-SEC performer. In 35 games last season, he averaged 19.9 ppg, 2.9 rpg and 1.2 apg (.474 FG percent, .439 3FG percent, .837 FT percent). He also led the nation in three-pointers per game (3.83).
"We're very happy John was available at number 23, and we were able to get him," said Hawks head coach Larry Drew. "He can really come off screens, and needs just a little bit of daylight to get his shot off. He has terrific range, and when you play against guys like that who can shoot the ball, it just gives you another weapon."
Scott, selected 43rd overall, earned First Team All-ACC honors as a senior at Virginia and averaged averaging 18.0 ppg, 8.3 rpg and 1.2 apg (.563 FG percent, .808 FT percent). He is ranked third in school history in rebounds (944) and double-doubles (34).
Copyright 2012 WGCL-TV (Meredith Corporation). All rights reserved.