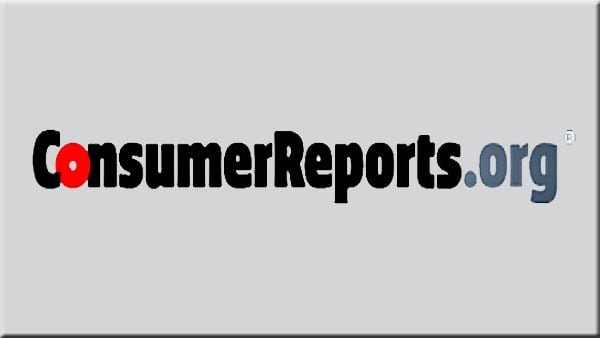 ATLANTA (REPORTER NEWSPAPERS) -
Motor-vehicle crashes are the leading cause of deaths among teens in the U.S. A just-released Consumer Reports survey reveals that many young drivers are keenly aware of how dangerous it is to use a cell phone while driving. Nevertheless, there's still cause for serious concern.
Consumer Reports surveyed more than a thousand drivers between the ages of 16 and 21. Of the young drivers polled, 71 percent said they had seen their peers texting while driving in the previous month. And 84 percent said they saw people their age talking on handheld phones.
When Consumer Reports asked about their own personal behavior, the numbers were lower. Still, one-third said they texted while driving in the last month and about half said they talked on a handheld phone.
Some good news from the survey: Peer pressure may be helping to curb distracted driving. Almost 50 percent of those polled say they were less likely to talk or text with friends in the car.
As for setting a good example behind the wheel, parents, listen up! Almost 50 percent of teens reported having recently seen their mom or dad talking on a handheld cell phone. And 15 percent have seen parents texting! For more information log on to www.ConsumerReports.org.
Copyright 2012 Consumer Reports. All rights reserved.